Rooted in traditions and weaved around contemporary comfort and convenience elements that can be seen in the large choice of designer sarees, salwar kameez, fabric sets, Kurtis, and much more. The entire collection celebrates and revels in the finest techniques of textile and craft tradition to produce timeless ensembles.
Bannhi has emerged as the primary choice for every woman of all ages who loves elegance and prefers the quality and uniquely designed Ethnic Wear. Bannhi caters to women of all ages and sizes, intending to make every woman feel like she has her style, trend, and tradition. Our brand believes in making exceptional moments even more precious so that every woman can fully enjoy her occasion!
Bannhi - Crafted With Love
Presenting an exquisite collection of Kurtis, lehenga, and sarees. The vibrant colours, and rich fabrics come together to make you feel dazzled, and confident.
Bannhi - Crafted With Love
Ethnic Outfit
Explore Bannhi's extensive collection of Indian ethnic outfits for ladies, including straight printed Kurtis, palazzo kurtas & dupatta sets, and more. Our brand is one of the dominant players in the women's ethnic wear segment in India, we provide timelessly chic Ethnic wear that can dazzle any festivity or personal celebration.
Handbags
We manufacture handbags of many shapes and sizes, from simple semi-circle, square, and rectangle purses to suit all your occasion needs. Bannhi's create these handbags from pure and best Indian cloth and come in a variety of shapes, sizes, and colours so that you feel confident and happy while wearing them.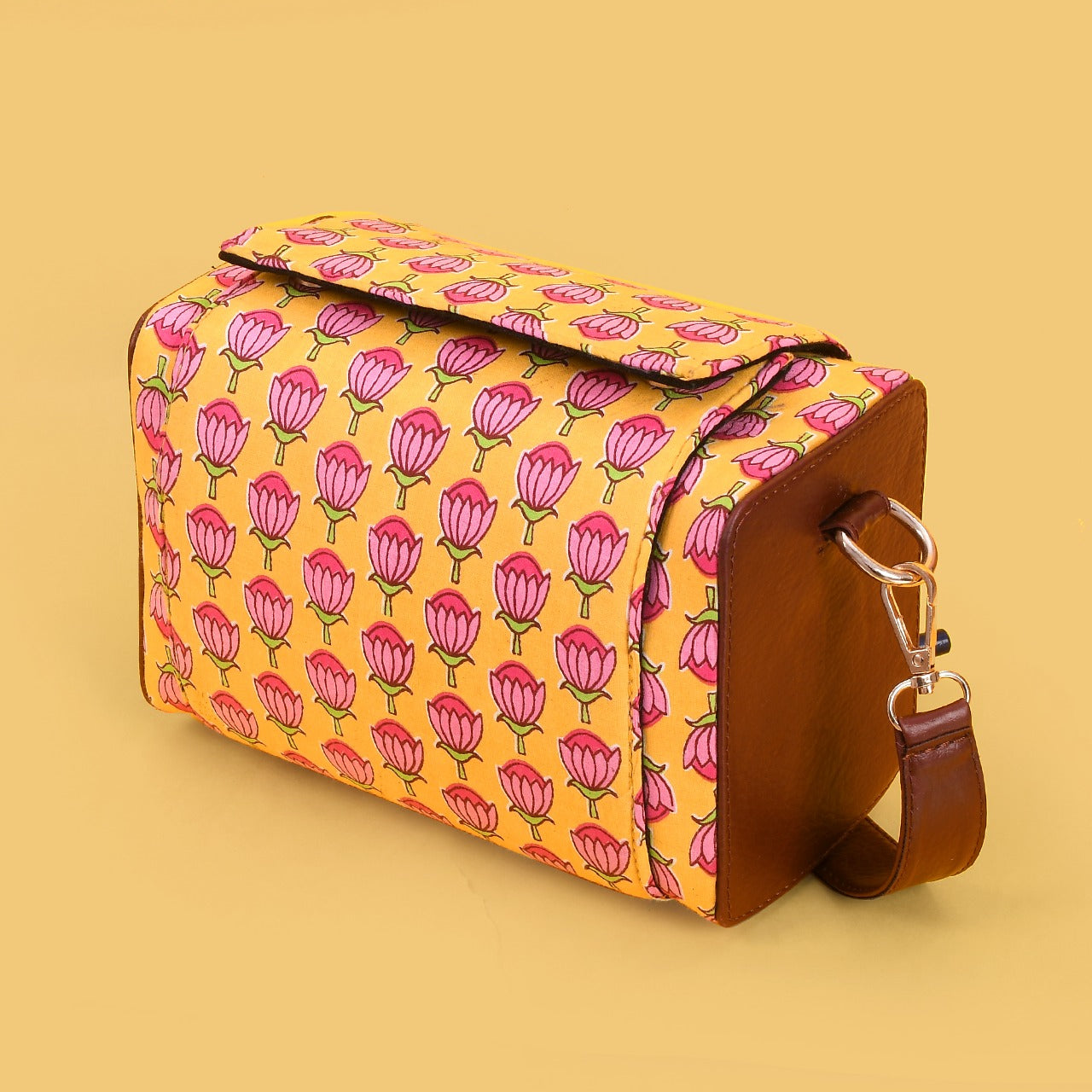 Saree
No matter how many new designs and styles of garments have caught the interest of every Indian lady, the saree will always be precious to her. Bannhi is your one-stop destination to find the perfect sarees that are meant for every sphere of your life from the workplace to special events. Bannhi's sarees bring elegance and beauty to every beautiful woman.
Juttis
Discover the allure of Bannhi's handcrafted juttis. Our juttis are a pleasant treat for your feet in terms of both design and comfort. These juttis are very comfortable and beautiful that can be carried for every occasions- right from wedding functions to parties, office to dinner, it's ideal for everyday looks.
About the Founder 
Priyanka Rathore decided to launch ethnic wear dresses for every Indian woman. Her ideas aim to bridge this gap by providing comfortable and elegant ethnic wear for every woman. She's a Painting artist and is the founder of Fashion house Pink Folks Jaipur and the label 'Bannhi'. Priyanka Rathore has done an entrepreneurship program from the Indian Institute of Management (IIM), Bangalore.
Our Vision
We strive to provide new unique designs, and collections and to make our customers look and feel great with our ethnic wear.